It's Way too Easy to love BrodhaV
Not all artists have a paintbrush in their overalls or smudged paint on their faces. Some have music on their lips, and lyrics on their minds, all while they paint pretty pictures.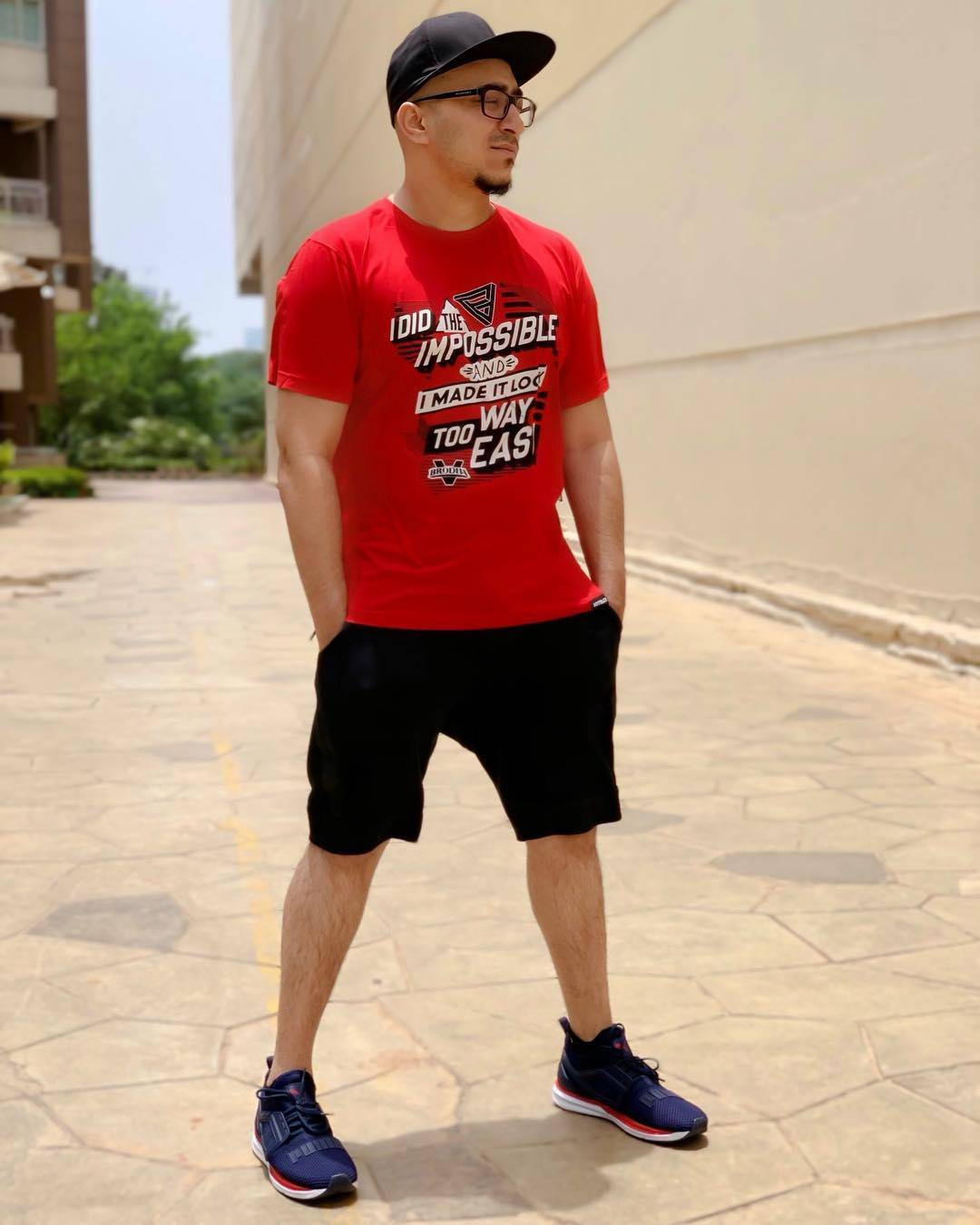 Just like our t-shirts, Brodha V's music has a way of touching the souls of people who are both traditional and modern. Bringing together the beauty of Indian classical and folk music, mixed with the quick step of rap, Vignesh Shivanand, aka, Brodha V, has been killing the music scene since 2008.
Starting at the age of 17, he has written and performed rap songs that were more an outlet for teenage angst at the beginning. They evolved into meaningful sayings that portrayed his experiences, societal commentary and inspirational quotes for people who have similar experiences.
"If I were to listen to a catalogue by an artist over and over again for the rest of my life, I'd go with Michael Jackson," says Brodha V. Like the King of Pop, Brodha V's songs also have more to them than meets the ear.His latest song is not just a culmination of cultures; it's a message. A message to all those who have faced harsh and unnecessary criticism. Through his lyrics, he tells people to stop letting the haters get them down, and make their successes look "way too easy". What better message for an artist to share? Especially an artist who has made it big, and "made it look easy,'' as he says.
Adding to his genius is his own ArtBlot T-shirt, designed with rebellion against haters in mind. Set to reflect the mood of the song, the t-shirt is all about being yourself, succeeding in what you do, relishing who you are, and wanting to let people know that you are unstoppable. Speaking about his t-shirt, Brodha V says, "The design is basically a line from my song. This tee basically tells the world that no matter how much you doubt us, we'll go on. And we will do whatever you think is impossible, and even show you that it's just way too easy for us." Just like his video, the brainchild of Sam Mohan, the t-shirt is grounded and shows the grittiness of Bangalore and her residents.
"ArtBLOT was suggested to me by a couple of friends. I loved what I saw on the website. The packaging they come in, that's the genius. Abhishek Yuvan Rao and the ArtBlot team are great people, who are keen to do good work and have some great merch. That is what convinced me to make them our merch partner."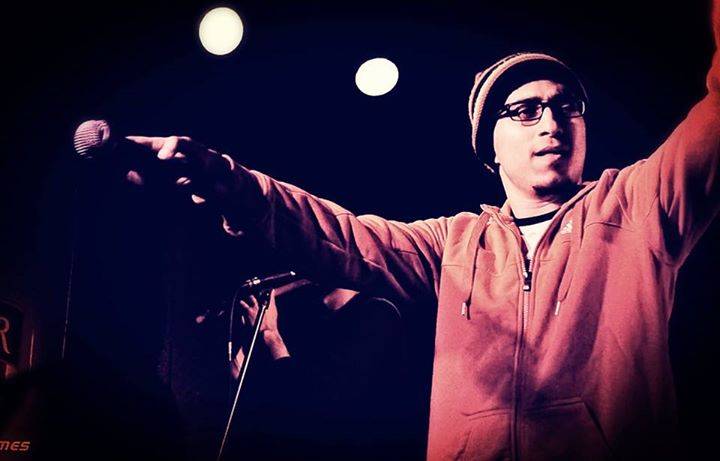 His pick of the existing ArtBLOT tees is the Mafia Boss, which is "awesome and original" like him. We're thrilled at his words of praise, and his choice of our t-shirts which reflects his style, personality and music. If you'd like to grab the opportunity and the t-shirt, stay tuned to know how you can snag one for yourself.
For now, we leave you with a quirky message from the man himself: "I've not seen the sun rise in months." Lesson learnt - artists always burn the midnight oil with passion.
Brodha V Official tees& Hoodies are available in Unisex fit.
---